Welcome to Craig Wright Pro Shop
Your Premier Retail, Coaching and Fitting Solution. Please get in touch for all your golfing requirements.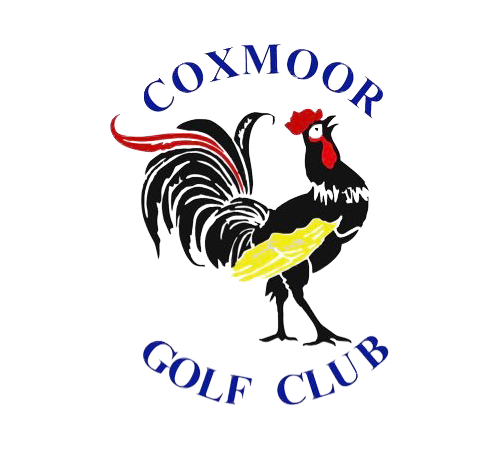 Welcome to the Craig Wright Pro Shop. Our expert team of qualified PGA professionals are dedicated to helping you enjoy better golf. We offer an extensive range of products and services and are on hand to assist you.